Losing weight is hard — keeping it off may be harder than we thought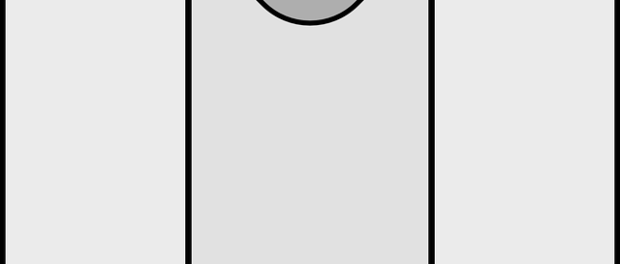 Tara Parker-Pope's New Year's day New York Times Magazine article, The Fat Trap is both discouraging and encouraging at the same time. It's discouraging in that it reveals research suggesting that there are extremely strong biological forces working against those of us who want to maintain weight loss. It's encouraging in that it provides some incite as to how we might be able to beat that trend, hard as it might be.
It's no secret that people who lose weight likely have to work even harder than naturally thin people to maintain their lower weight. I've always assumed that this was mostly a psychological challenge, but Parker-Pope quotes research that suggests that we literally need to consume fewer calories (or burn more) than people of our same weight and age who didn't have to diet to get there.
"The research shows that the changes that occur after weight loss translate to a huge caloric disadvantage of about 250 to 400 calories," wrote Parker-Pope.  She gave an example of a woman who lost 40 pounds (17% of her body weight) who — based on a metabolic study — needed 2,300 calories to maintain that lower weight. That's fine, but a typical woman or her age and weight could consume 2,600 calories a day without gaining weight. In other words, in addition to all the other factors, it appears from this data that people who have lost weight need to consume even fewer calories than their naturally thin counterparts.
For instance, one woman who entered the Columbia studies at 230 pounds was eating about 3,000 calories to maintain that weight. Once she dropped to 190 pounds, losing 17 percent of her body weight, metabolic studies determined that she needed about 2,300 daily calories to maintain the new lower weight. That may sound like plenty, but the typical 30-year-old 190-pound woman can consume about 2,600 calories to maintain her weight — 300 more calories than the woman who dieted to get there.
My own struggles
I'm writing this on New Year's Day after weighing in a 174 pounds.  A few weeks ago In October I weighed 165 pounds after losing 21 pounds since February of 2011. In other words — in about two months I put back nearly half the weight I lost during seven months of dieting.
Unfortunately, this is not new for me. When I was in high school I was obese and lost 50 pounds the summer between my junior and senior year to get my weight down to about 150.  By the time I graduated from college I weighed 230 but I lost 80 of those pounds when I was 24.  Over the ensuing years my weight fluctuated between 150 and 200. I'd reach that high weight, go on a diet and lose it and then put it back on again.  In 2001 I dropped 45 pounds from 200 to 155 and kept much of it off for about five years. It crept back and in February 2010, I hit 186. It wasn't quite the 200 pounds I weight in 2001, but it was too close for comfort.