Eating well on a low-carb diet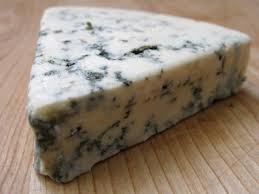 by Patti Regehr
There is a popular misconception that all you can eat on a low-carb diet is beef, fish and chicken.
But there are actually lots of great foods you can enjoy without packing on the carbs.
To begin with, there are vegetables galore. Alfalfa sprouts, arugula, bok choy, celery, chicory greens, fennel, peppers, jicama are all examples of vegetables that are very low in carbohydrates. And don't forget all the herbs  you can include that add nothing to your carb count.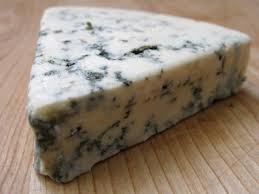 Cheeses are also extremely low in carbs, so sprinkle some feta or crumble blue cheese on your salad. Mozzarella is particularly delicious, especially if you serve it Italian style with freshly sliced tomatoes and a bit of olive oil and balsamic vinegar.
Fruits generally have natural sugar but even they can be reasonably low in carbs, especially compared to bread or sugary snacks. Fresh blueberries, cantaloupe, raspberries and strawberries are excellent choices.
Of course sweets are generally high in carbs but if you keep your portions small, you can eat just about anything. An ounce of dark chocolate contains 17 grams of carbohydrates and 152 calories, but you don't have to eat a whole ounce. For example a single Ghiradelli dark chocolate square has only 53 calories and 6.5 grams of carbs. And, yes, it is possible to eat just one.
And then there are special treats like brussle sprout chips that are low in carbs and calories.